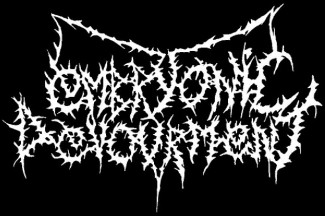 FEAR OF REALITY EXCEEDS FANTASY - CD

.
EMBRYONIC DEVOURMENT / KURU SPLIT 7 INCH RECORD

1 Beheaded By Volition
2 Mutiny

3 KURU
4 KURU



VIVID INTERPRETATIONS OF THE VOID - CD

.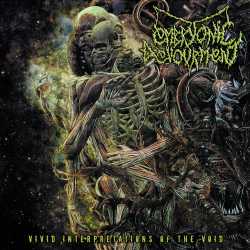 1 Militarized Reptoids
2 Gravitational Oblivion
3 Vivid Interpretations Of The Void
4 We are Chitauri
5 Eye Of The Horomatangi
6 Cleansing the Infinite
7 Darken Thy Fluids
8 Perceiving The Multidimensional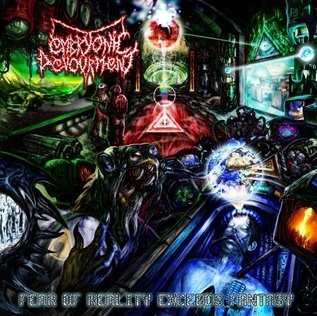 1 Eating the Flesh of Gods
2 Human Harvest
3 Craniopagus Parasiticus
4 Fear of Reality Exceeds Fantasy
5 Self Inflected Cesarean
6 Woulded and Keelhauled
7 Repto Sanguine Analysis
8 Disembowelment 322
9 Blade Enforced Butchery
10 Usurping The Secret Society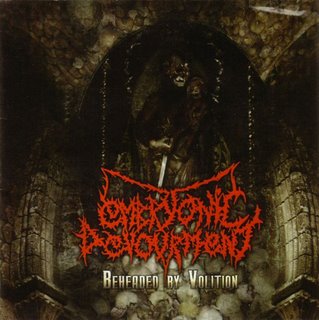 BEHEADED BY VOLITION E.P. - CD

.

1 Beheaded by Volition
2 Desanctifying the Mediterranean
3 Bush for Disembowelment
4 Demons in the Sea
5 Mutiny




SHIRTS, CD'S, VINYL, AND APPAREL

OUR SHIRTS ARE PROFESSIONALLY SILK SCREENED AND USE ONLY THE HIGHEST QUALITY INKS AND COTTON - ORDERS OUTSIDE THE USA ARE SUBJECT TO ADDITIONAL SHIPPING CHARGES -
Have a question? Email us at embryonicdevourment@gmail.com







$13.00 USD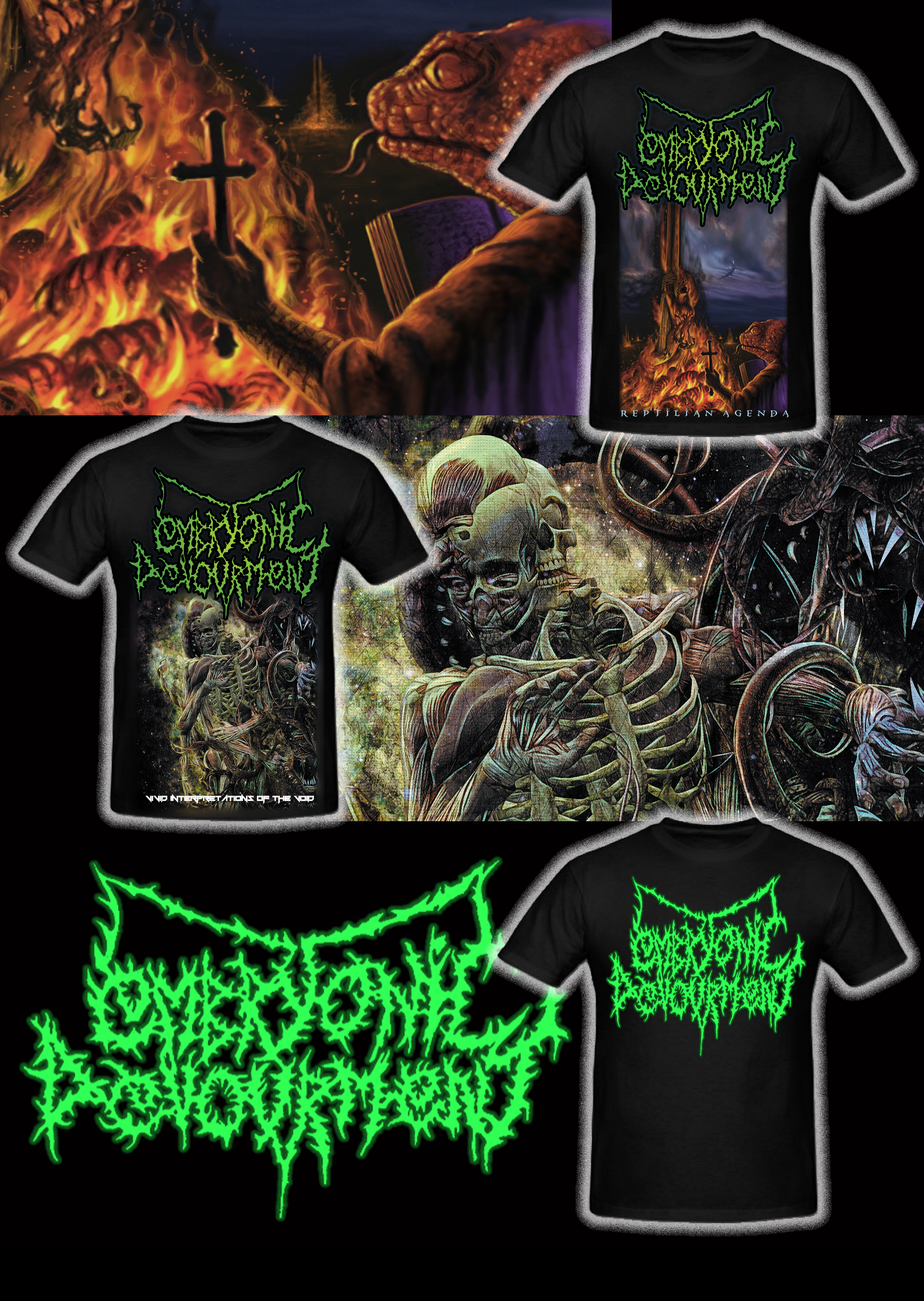 REPTILE
AGENDA
SHIRT


1 SIDED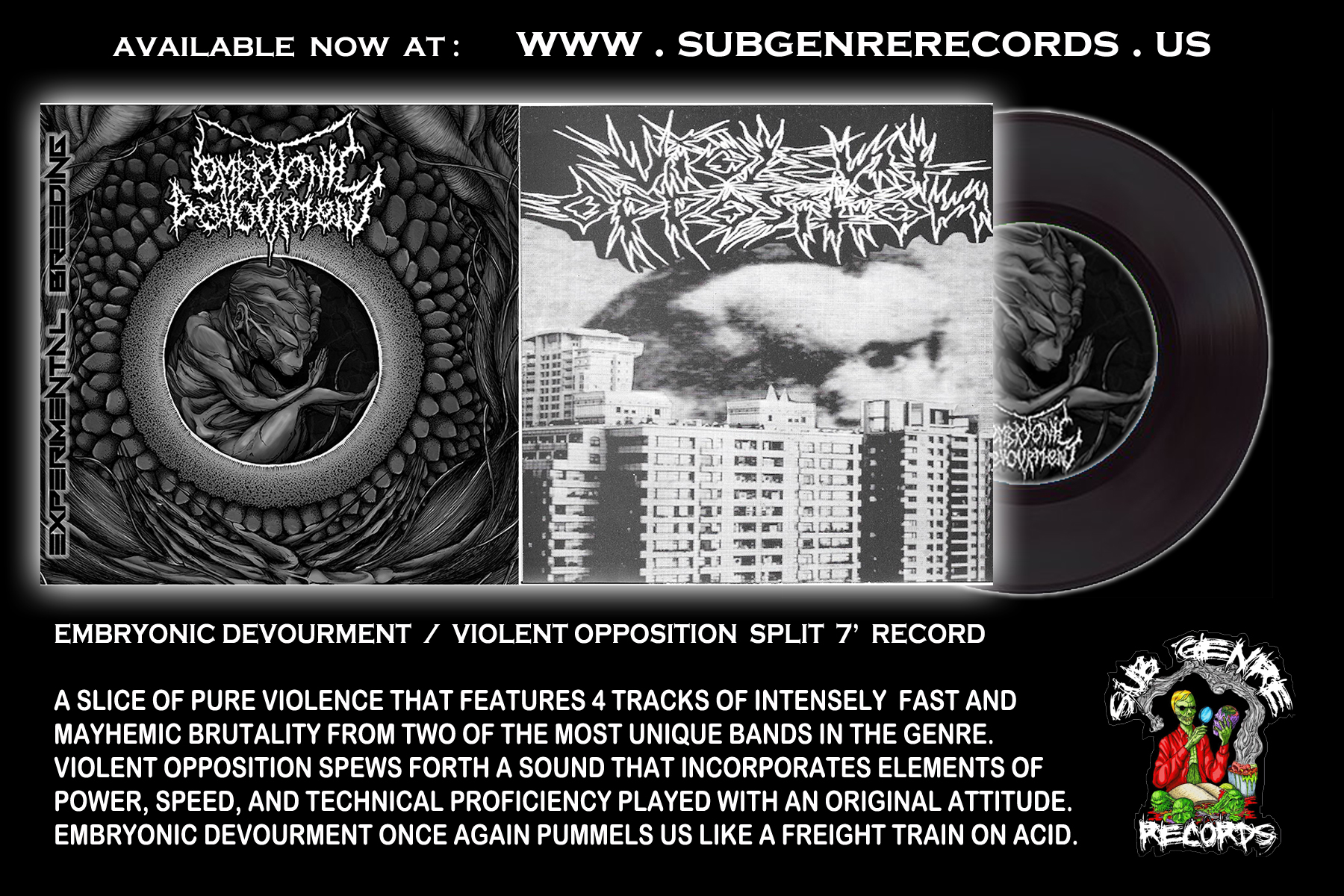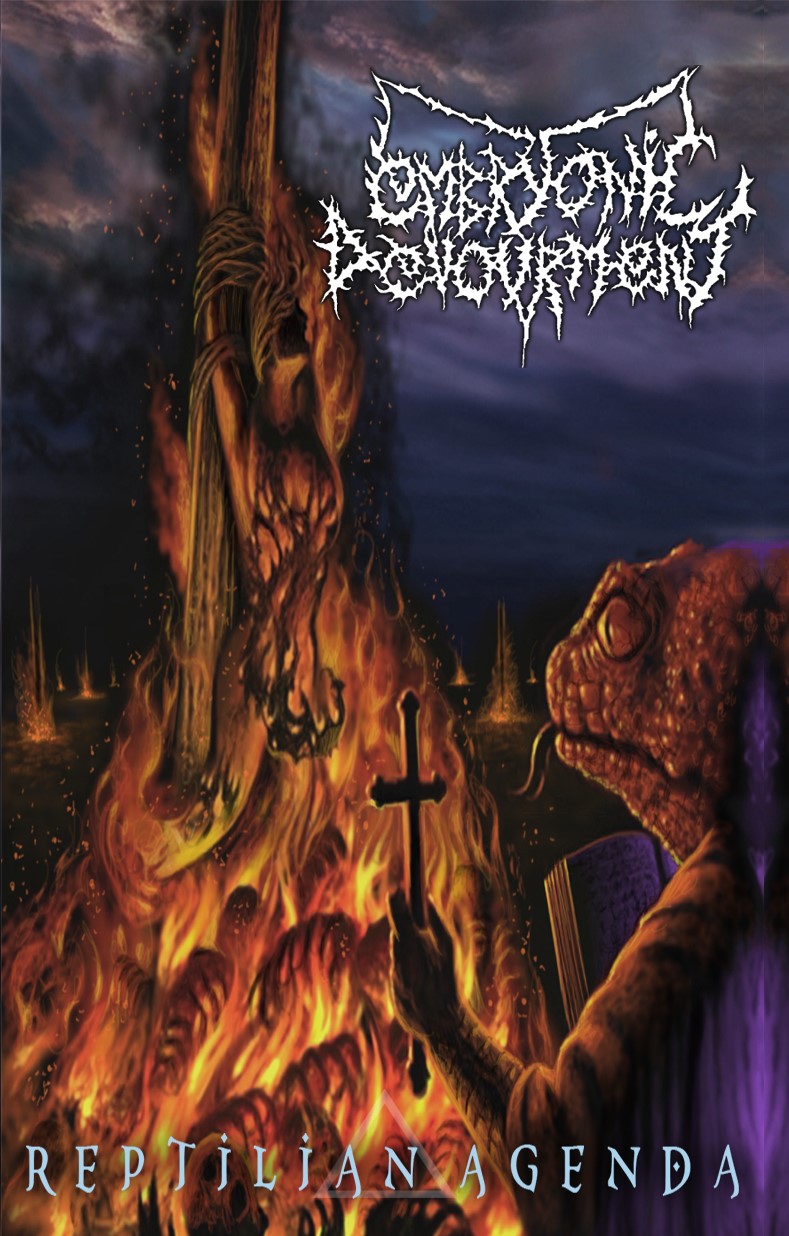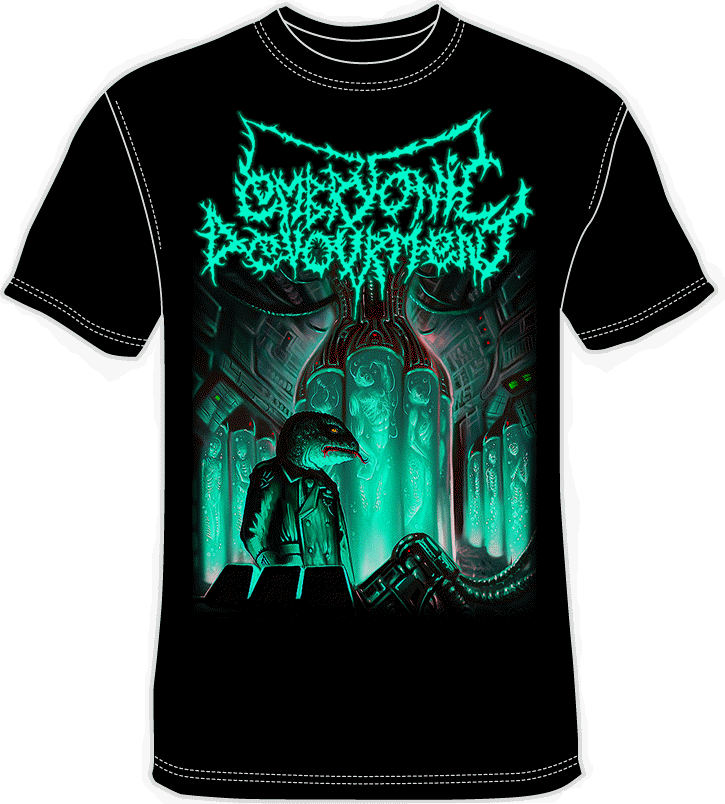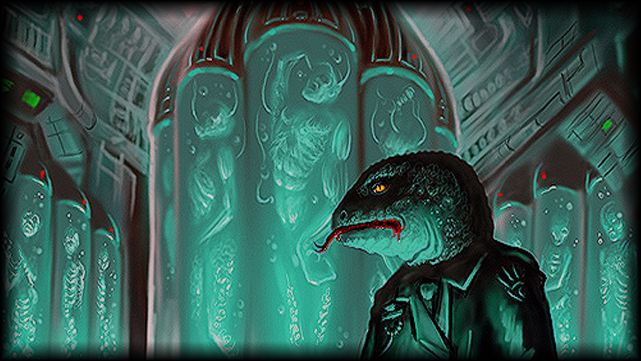 1.Challenging All Forms Of Hope
2. Masonic Angeldust
3. Reptiliphiliac
4.Experimental Deformation
5. Suffer The ​​​Seas Of Gore
6. Sealed With Resin
7. Whilst The Rich Dine
8. Bloodgift​​​​


RELEASES

Reptilian Agenda
Cassette Tape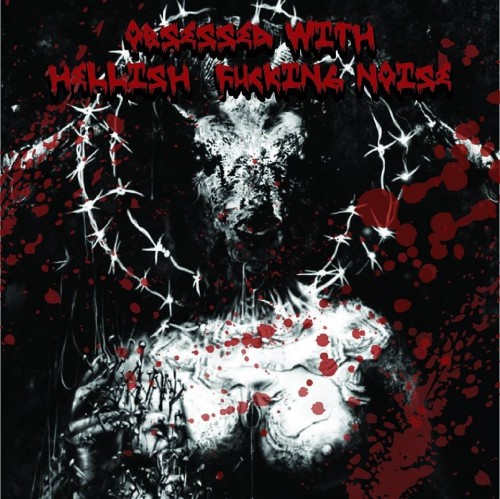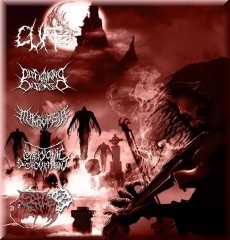 Features music from: Embryonic Devourment, Mutilation Ritual, Acute Onset Psychosis, Proctophobic, Rezeegtnuc, Blistering Defilement, Strgdaahk, Seventh Torture, Rectal Trauma, Enbilulugugagal, Ulcer, Carcinogenic, The Slow and The Courteous, Bloodington, Domitomb, Blasphemation, and more! 25 tracks of pure sickness to torture your ears with !
OBSESSED WITH HELLISH FUCKING NOISE - NIHILIST RECORDS COMPILATION - CD


V.A.5 Way Slam - CUFF,EMBRYONIC DEVOURMENT,MACROPSIA,SPLATTERED ENTRAILS and DISFIGURING THE DISEASED. Each band pummels forth with slamming ferocity and brutality. Purchase directly from the label that released it via MORBID GENERATION RECORDS by clicking the "Buy Now" link below. A must have rare item for the collector at heart.

5 WAY SLAM SPLIT - MORBID GENERATION RECORDS - CD
FRONT

BACK


EVIL REPTILIAN
SHIRT
2 SIDED
ALL OVER PRINT
$30.00 + shipping



NEW!! ALL OVER DESIGN WITH OVERSIZED GRAPHIC !


Small, Medium, Large, XL, and XXL available!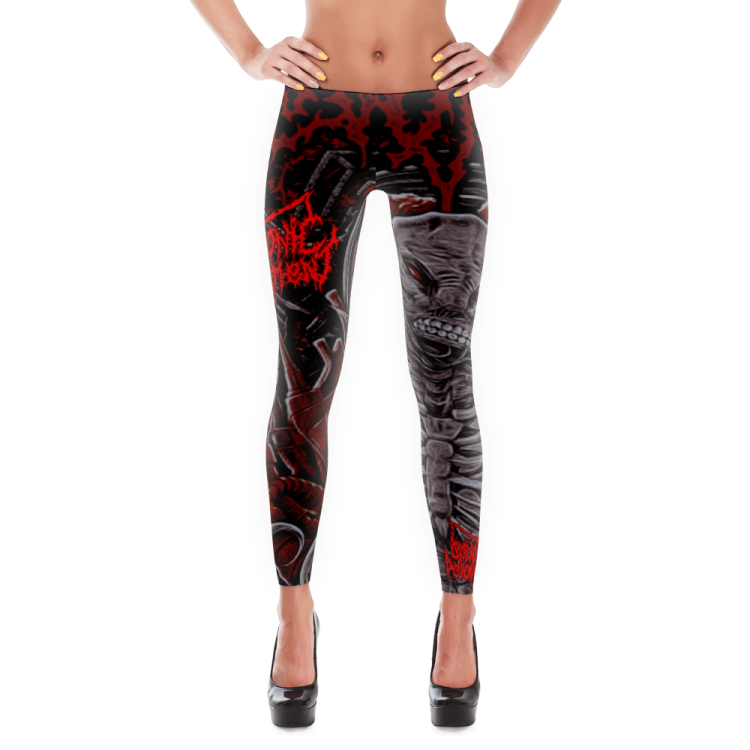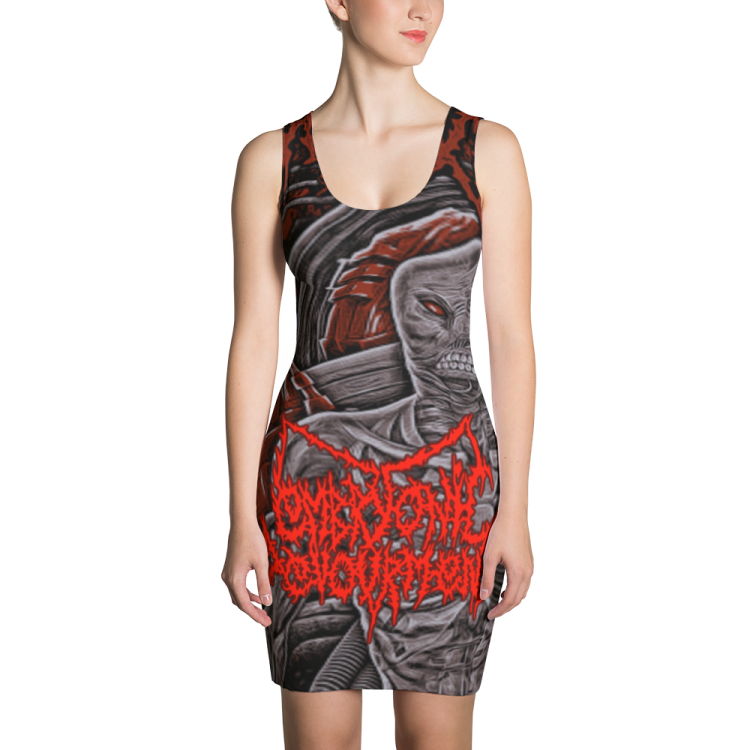 EVIL REPTILE
LEGGINGS

EVIL REPTILE
DRESS



$35.00 + Shipping

$45.00 + Shipping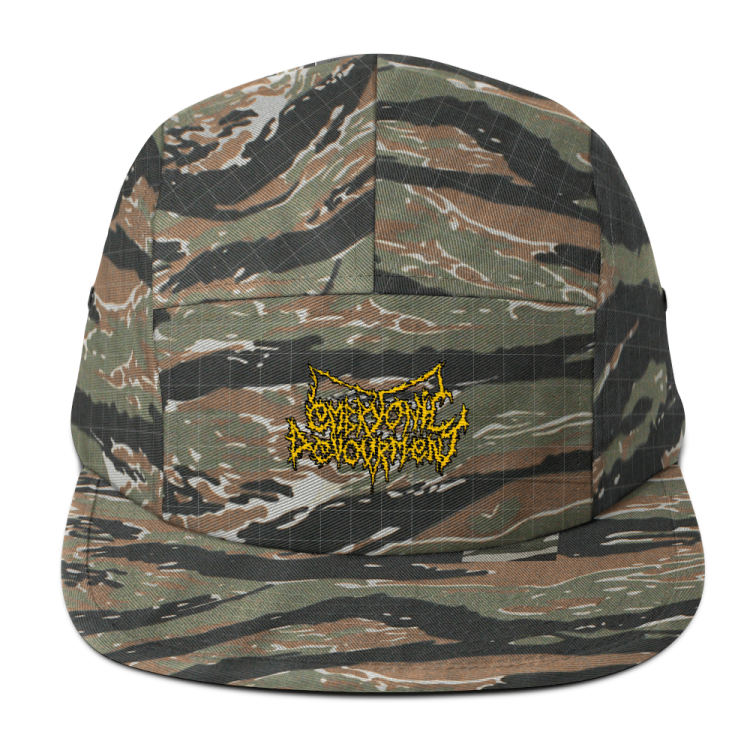 LOW PROFILE CAMO HAT


(Embroidered)



HIGH PROFILE
RED BILL HAT


(Embroidered)